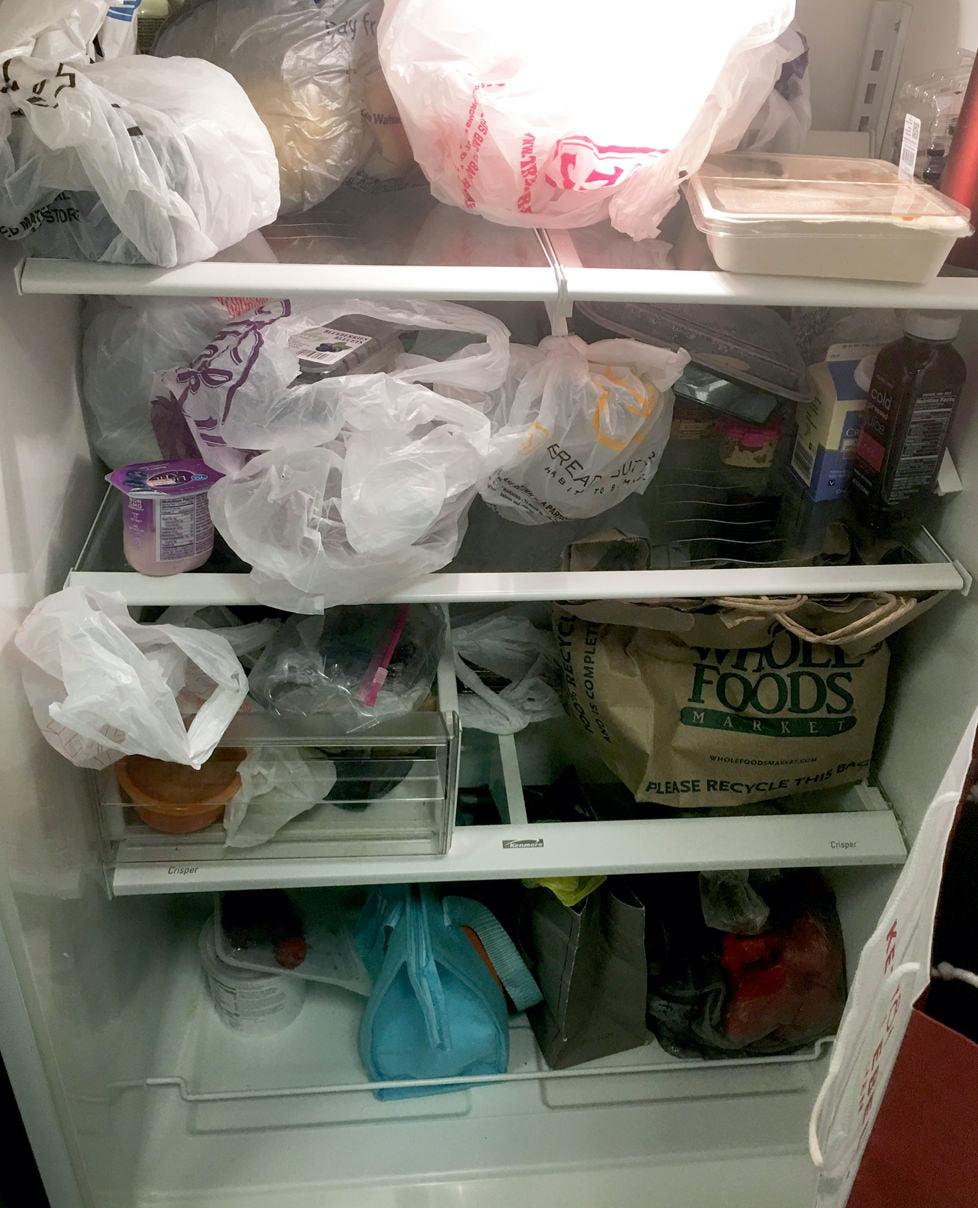 Storing & carrying food sucked
Our founder, Leah Naomi found packing and eating homemade meals— rather than her normal takeout— made a huge impact on how she felt. However, after pulling her laptop out of her bag, drenched in sticky balsamic dressing for the 10th time, she refused to accept that bringing lunch from home had to be an awful experience and set out to build Inka. Over the last two years of R&D, the INKA team spoke to over 800 people about their eating routines, to create a new generation of foodware.
Our sustainable solution
Learning about the foodware industry, we realized that our impact at INKA needed to go beyond just helping our customers to look and feel good. Lunch is the most wasteful meal of the day in America. There was so much focus on plastic straws, but seemingly no concern the rest of the waste that made up the 10 million tons trash each year. We hired Sustainability Consultants to help us build a 3-year sustainability roadmap, including actionable commitments tied to the UN's Sustainable Development Goals.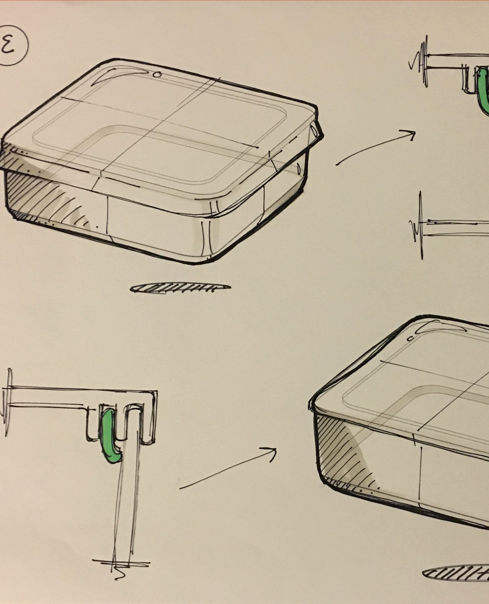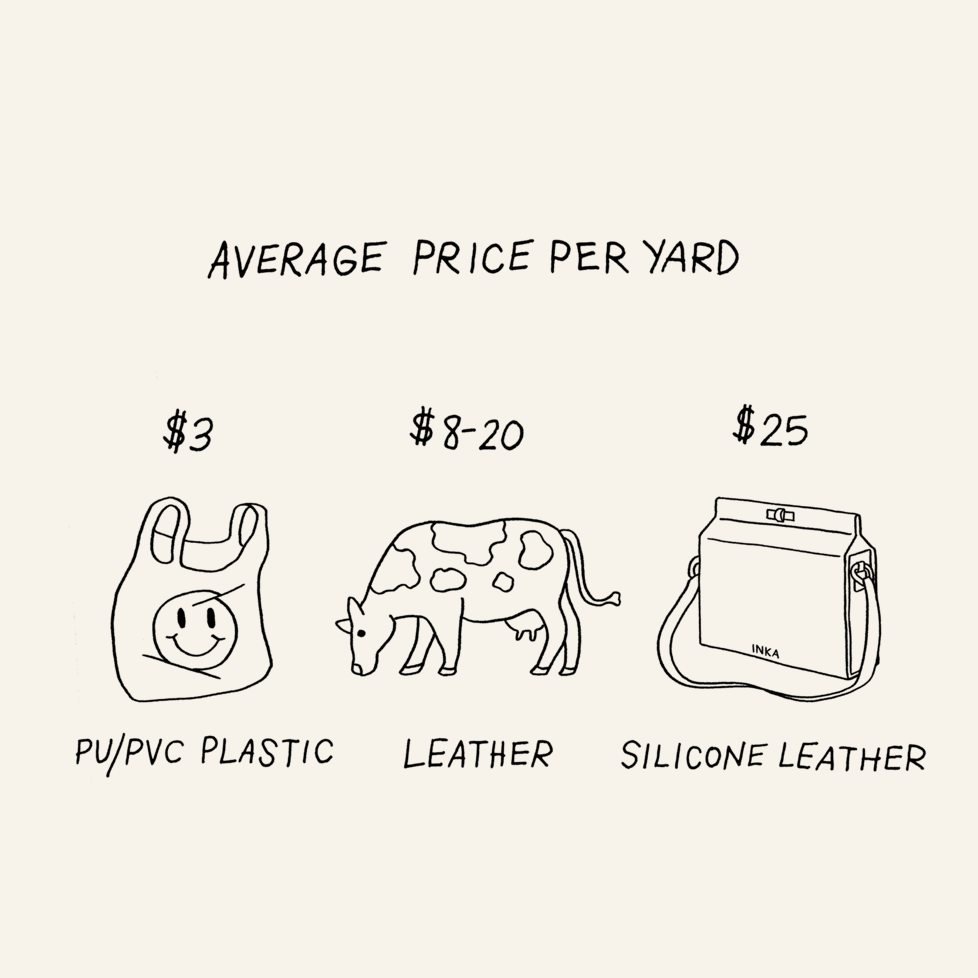 Made to be passed down generations
Our products are an investment, but for good reason. While developing our Lunch Kit, we found the fashion industry only uses two types of "leather". The choices are, (1) using PU/PVC fake leathers, which are essentially just plastic and break down in two years, or (2) real leather, which harms animals and relies on toxic dying methods. After searching high and low, we chose a material never used by the fashion industry before: silicone leather.
It's typically used for upholstery on luxury yachts, because this vegan leather is built to last through 10 years of storms, direct sunlight and salt water. It's the most sustainable leather out there, but it hasn't been widely adopted because it's $25/yard— 3x the price of animal leather. We used it anyway.