Foodware
made to be passed down generations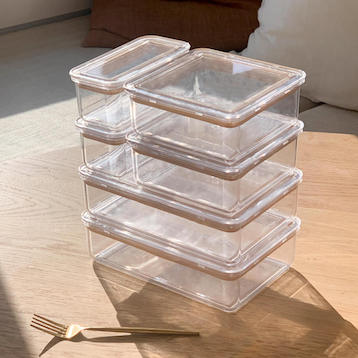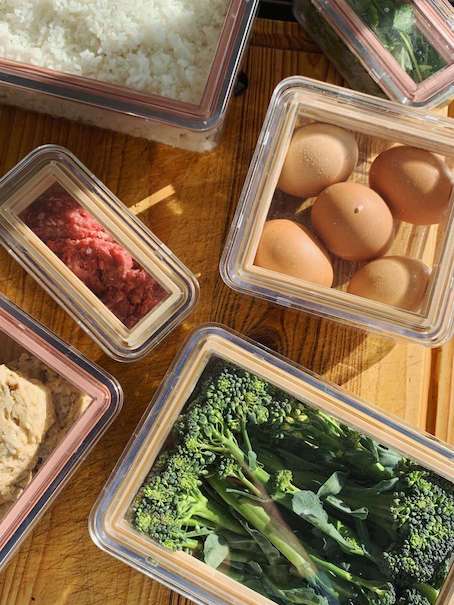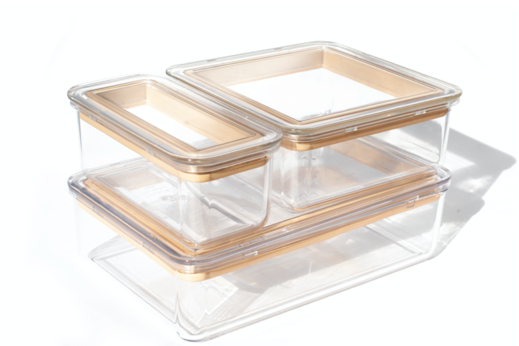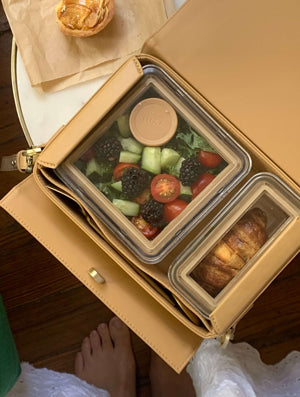 Break up with take out containers
Most plastic bags are only used for 12 mins before being tossed
Plastic forks never break down in a landfill
On average, people use 80 rolls of paper towels annually
Lunch is the most wasteful meal in America
Time for an upgrade
Say goodbye to Mom's old takeout containers
"The low-key answer to looking good, feeling good & doing right by the planet."
"Elevates a packed meal to a whole new level"
"Worlds more elegant than the classic brown bag"
"Practical gift ideas your friends and family will love, but might not think to ask for."




No leaks
Food containers with our patent-pending InvisiSeal technology.
Versatile
Designed for both food storage at-home and meals on-the-go.
Sustainable materials
Environmentally-friendly, built for a lifetime of lunch & leftovers.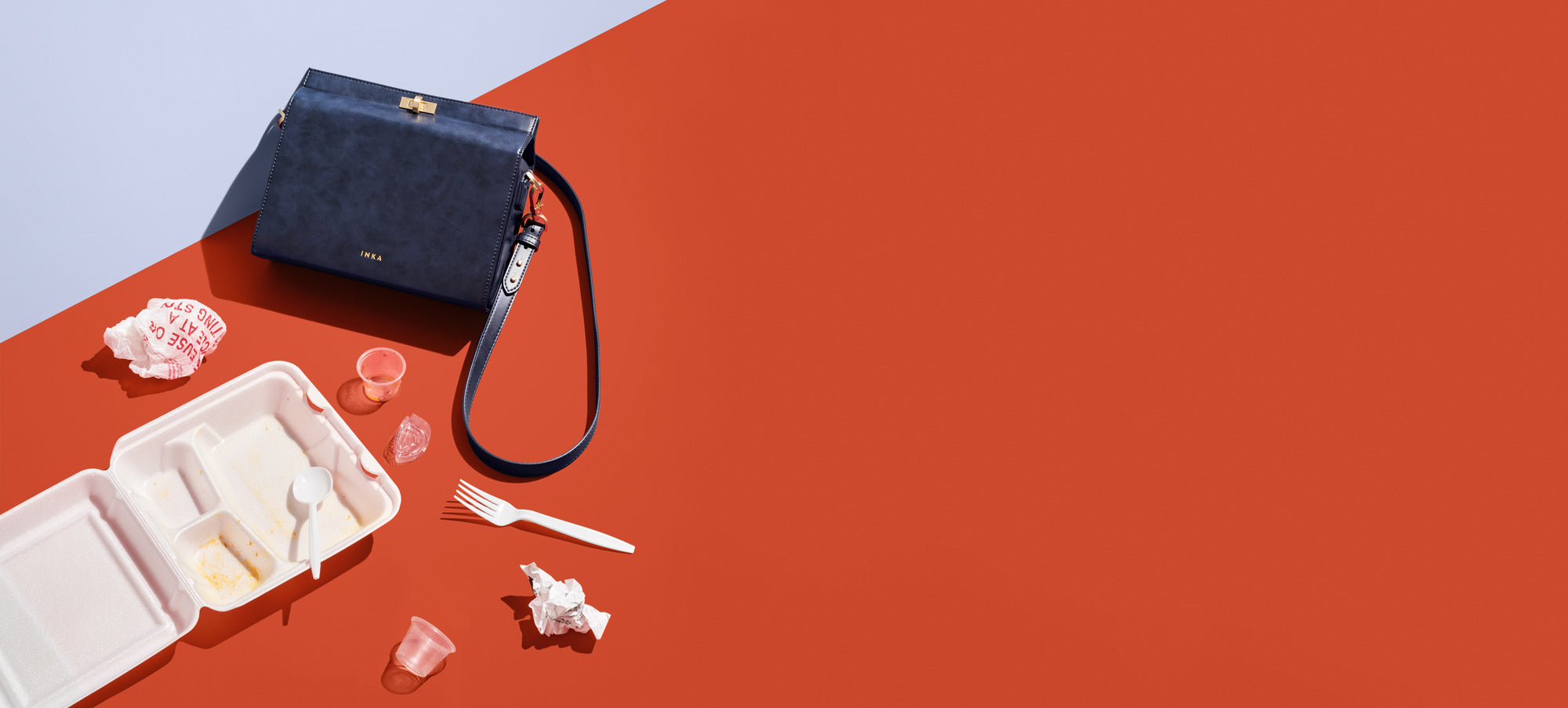 Not convinced?
In the time you've read this, 18 tons of food packaging have been thrown away. Break up with single-use foodware.